A trusted, reliable home care agency to meet all your needs.
Assisting people to lead more independent, fulfilling lives by providing high quality support for service users with simple to complex needs.
Working in association with:
Support That's As Unique As You're
Providing bespoke, person centred care packages carried out by expertly trained carers which respects our service users' decisions and promotes choice.
Support for service users in the comfort of their own home by expertly trained carers. Offering high quality support tailored to suit your needs at your convenience.
We have supported living services in place to support you or your loved ones if they do want to live in residential care but you're or they're finding it difficult to manage at home.
Caring for a loved one can be tiring, leaving you with little to no time for yourself. Our expert carers are here to support your loved ones while you enjoy the well-deserved short break.
Please feel free to contact us for an informal chat about our services. 
We are currently recruiting for Carers
Full time and Part-time hours available. Complete the application form and simply send the this together with support information or ring us to arrange an interview.
"I've managed my team in Bedfordshire on Supported Living Services and they're goal oriented individuals who're passionate about building relationships with service users. I am intrigued by their devotion on engaging service users to be part of the community life style, engagement in various activities and in the interventions that will bring total change. The team trust & respect me and l do the same to them – thank you team!"
Ranga, Supported Living Manager at Destiny Integrated Care
Destiny Integrated Care Ltd is based in Bedford and we provide community based health and social care services across Bedfordshire. We aim to offer support to a variety of clients including older people, those with a disability and people who need assistance to continue living in their own homes and community.
We at Destiny Integrated Care, we believe in high quality and exceptional customer service and offers a wealth of personal and functional care and associated domestic services to meet the needs of dependent clients ("Service Users").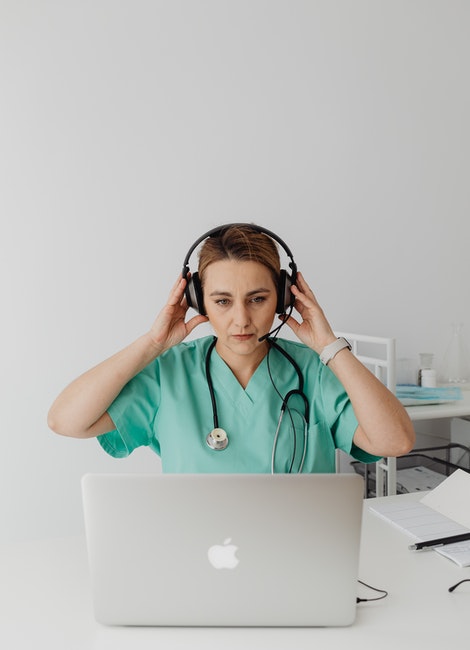 Would you like to make a difference to peoples lives? Come and work for our friendly team plus get a £50 bonus on completion of your first full month worked. We have various flexible hours available to suit you. 
Working in association with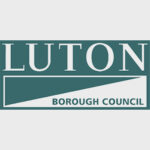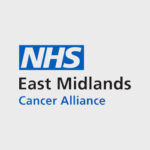 We are registered & regulated by CQC