Starting as a small business in Bedford, back in 2015 we have always framed our work on a business philosophy that aims to reflect and promote values that focus upon the individual service user as being at the centre of care service planning and delivery. 
Our passion for Destiny Integrated Care means that we provide our clients with nothing but the highest quality of care, that is guaranteed to meet their needs and keep them satisfied!
With a motivated team, we strive to ensures that people we support are always treated with dignity, compassion and respect. That's why we're always looking for training opportunities to keep our care staff up to date with new skills to get the best to you.
We at Destiny Integrated Care, we believe in high quality and exceptional customer service and offers a wealth of personal and functional care and associated domestic services to meet the needs of dependent clients ("Service Users").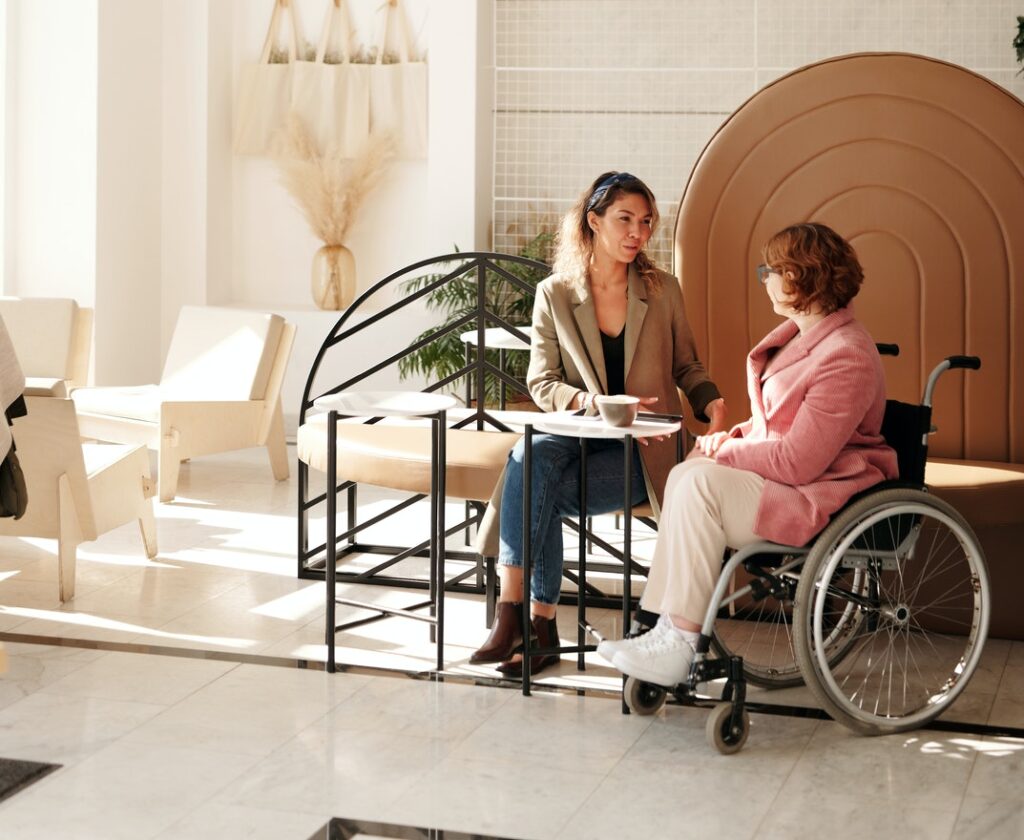 Your feedback is important to us it serves as a guiding resource for us to grow as a business. We would like to know what we're getting right and or wrong. 
"I have worked in care for a few years with different companies. Staff & management are so friendly and welcoming, they have supported furthering my development and are also flexible with their hours."
Caregiver at Destiny Integrated Care
"You always work so passionately to make sure that my mum gets the best experience. Our mum is looking better because of the care you are giving her."
"A big thank you for top class care you have given Pauline at Felmersham over the last years and more. Pauline may well be in hospital over Christmas. All the very best wishes to you all for Christmas and New Year."
Person centered care forms the core of the service we provide here at Destiny Integrated Care Ltd and our staff are committed to meeting with our aims and objectives.
A full assessment of needs will be undertaken prior start care.
Our Manager or the Senior Support worker will undertake a comprehensive assessment to determine the specific support needs of the individual, and a clear, collaborative care plan will be written up.
We work with CPD Accredited & Skills for Care endorsed Trainers
We aim to ensure that all staff are continually provided with up to date training and welcome the feedback from our service users and their representatives.
We are committed to promoting independence and choice
We aim to provide support & care services that respect the rights and choices of individuals; values the diversity of the communities we service; treats each service user as an individual, regardless of their gender, culture, sexual orientation or ability; and promoting independence for all service users and, where appropriate, assist service users to attain more independent living.
We want to help our service users to realise personal aspirations and abilities in all aspects of their lives. Speak to us to find out ways we can assist.
Nature of the services we provide
We provide bespoke Personal Care to the following Groups: Adults and children with learning difficulties, Autistic Spectrum Disorder (ASD), Asperger syndrome disorder, Alheimer, Mental Health, Physical Disability, Frail & Vulnerable Adults
Homecare-regular shorts visits to ensure service users needs are attended to their needs, including personal care, 24hr live in care and medication. 
Specialist care support for frail elderly people with, Dementia, Mental Health Conditions, Physical Disabilities, Alzheimer's and Parkinson's Diseases.    
Our Supported living service is designed to help people with a wide range of support needs retain their independence by being supported in their own home. 
Would you like to make a difference to peoples lives? Come and work for our friendly team plus get a £50 bonus on completion of your first full month worked. We have various flexible hours available to suit you. 
Working in association with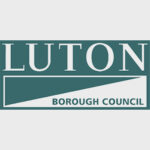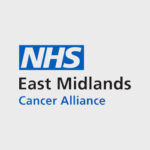 We are registered & regulated by CQC